Decathlon® HTC
Decathlon HTC oils are recommended when deposits such as carbon and varnish are not tolerable. The thin film evaporation characteristics of HTC oils are excellent. However, an even more crucial issue is residue. Carbon deposits and varnish cause wear; not only these oils not cause these deposits, if equipment is currently suffering from this contamination, the natural detergency of HTC oils will loosen and dissolve it.
HTC oils are a blend of complex synthetic base fluids and a revolutionary combination of synergistic ash-less additives.
Specially formulated to protect against a corrosive atmosphere and resist oxidation at high temperatures.
Decathlon HTC oils can support fluid film lubrication on chain pins and bearings at high temperatures.
---
Halal Certified - 43-150

specifications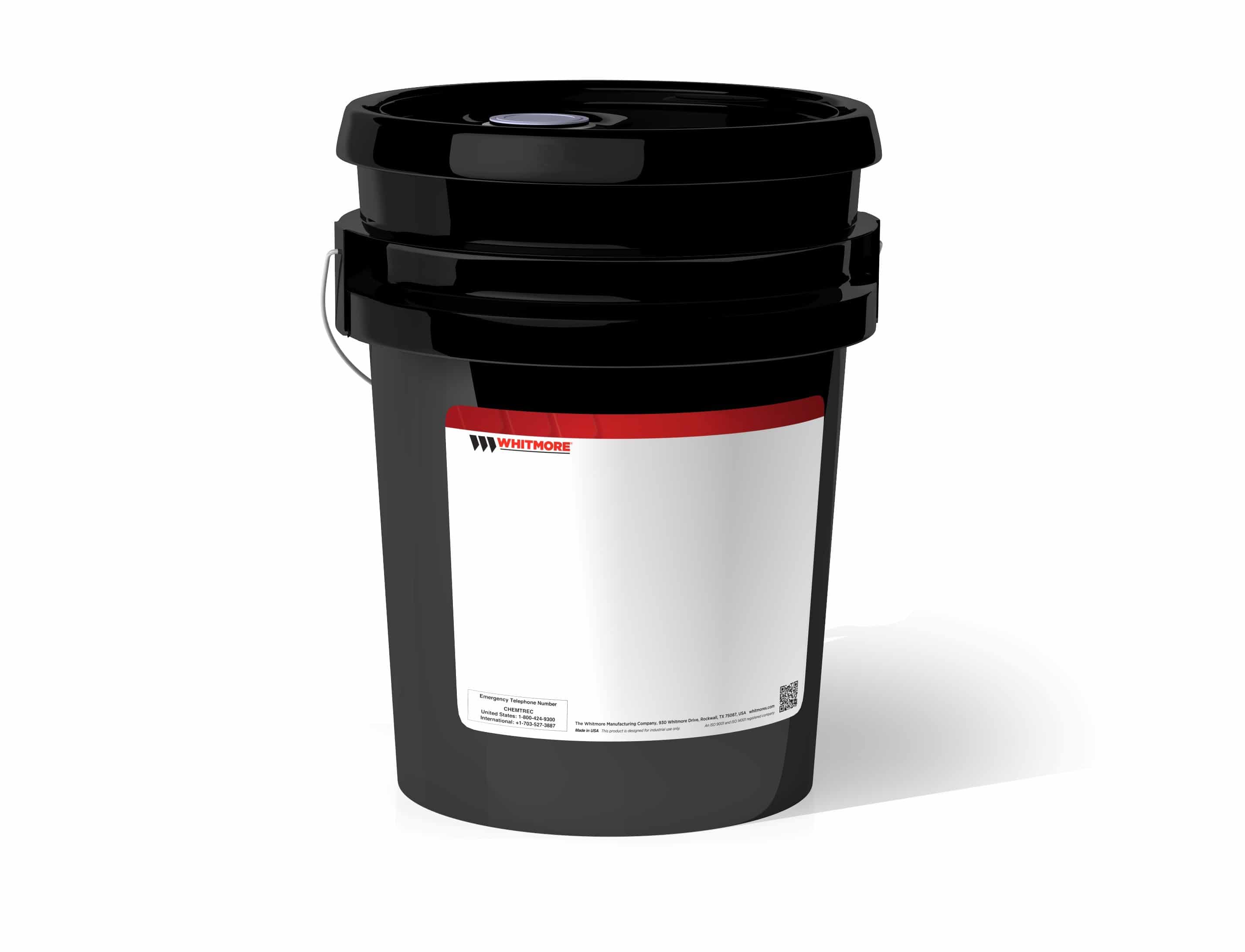 Product

Decathlon® HTC

Type

High Temperature Chain Oil

Grade

HTC 143 ISO 150, HTC 172 ISO 150, HTC 930, HTC 940

Base material

Synthetic

Packaging

Pails, Drums