YOUR SUPERIOR PREVENTION AND PROTECTION SOLUTION.
Since 1893, Whitmore has been providing high-performance products to a variety of industries. We continue to set the protection standard for lubrication and reliability products in even the most adverse conditions and demanding environments. Whitmore is an established provider of innovative products and services which increase the reliability, performance and lifespan of industrial assets. We manufacture high performance lubricants, friction modifiers, application equipment, lubrication management systems, and desiccant breathers designed to meet the specific needs of each industry and application. For over 125 years, relationships with customers, OEMs and our Distributor partners have helped maintain our reputation for quality products, dependable service, and attention to customer satisfaction.
Whitmore quality products and services are offered outside North & South America (are sold in Brazil) through a service-intensive distribution network committed to technical support and total customer satisfaction.
An ISO 9001-2015 and ISO 14001:2015 Facility.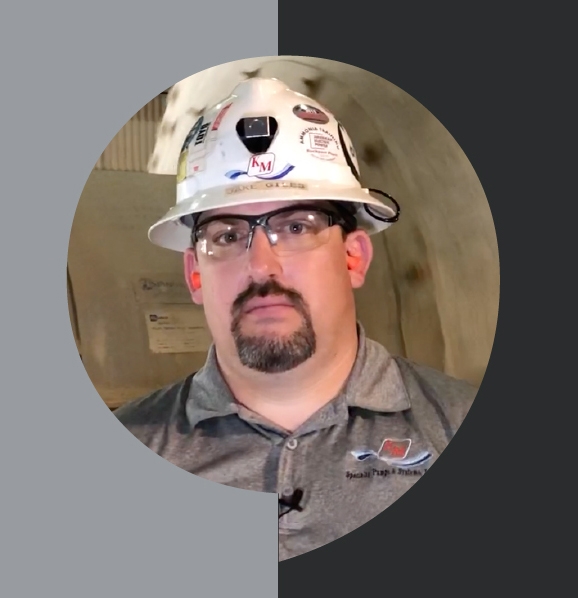 We've been in business for 37 years, a Whitmore Distributor for over 30 of those 37 years. We coupled with Whitmore to get the right lubrication product, in the right place, with the right system applying it to save the customer money. By getting the right Whitmore products, we reduced the lubrication amount that was needed by 40% and in turn saved the customer a significant amount of money.
Jake Giles
KM Specialty Pumps & Systems, Inc., Account Manager
Watch the Testimonial
We Want to Hear From You!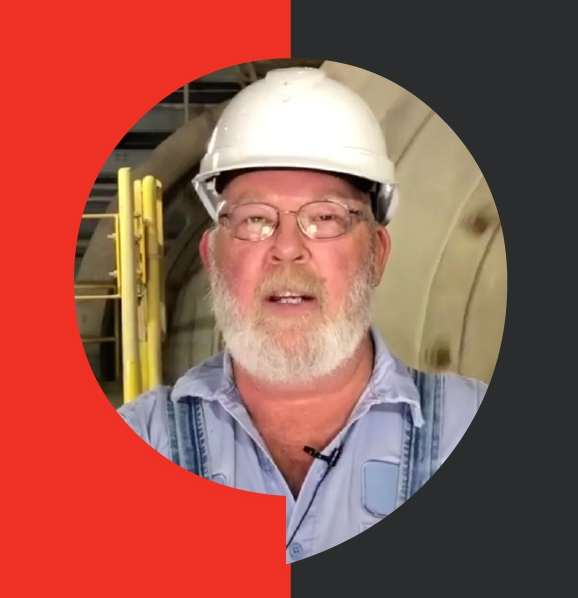 We were looking for a dependable grease to put on our ball mills, we got with Whitmore and the brought in a more reliable grease. By using Whitmore grease we cut our usage by 40% and our coverage has really increased for our mills. We feel like we'll get longer lasting use out of our gears, better wear protection and longer use of material.
Bill Miller
Power Plant, Sr. Reliability Engineering Technician
Watch the Testimonial
We Want to Hear From You!