PolyTOR™ Wiping Bars
The PolyTOR™ Wiping Bar is a revolutionary, heavy duty wiping bar designed to precisely distribute friction modifiers to the top of the rail. With a powder-coated frame and replaceable polyurethane body, this unique, durable wiping bar lasts longer on the track; it can absorb direct wheel impact and continue to apply friction modifiers. PolyTOR Wiping Bars allow easy maintenance for the life of the bar, from installation to replacement. At 36" long with one outlet port, the wiping bars function in all weather conditions and are impact, wear and UV resistant, ensuring a longer life. The design excludes mechanical springs and allows for elastomeric dampening, protecting the wiping bar from false flanges and hi-rail vehicles.
specifications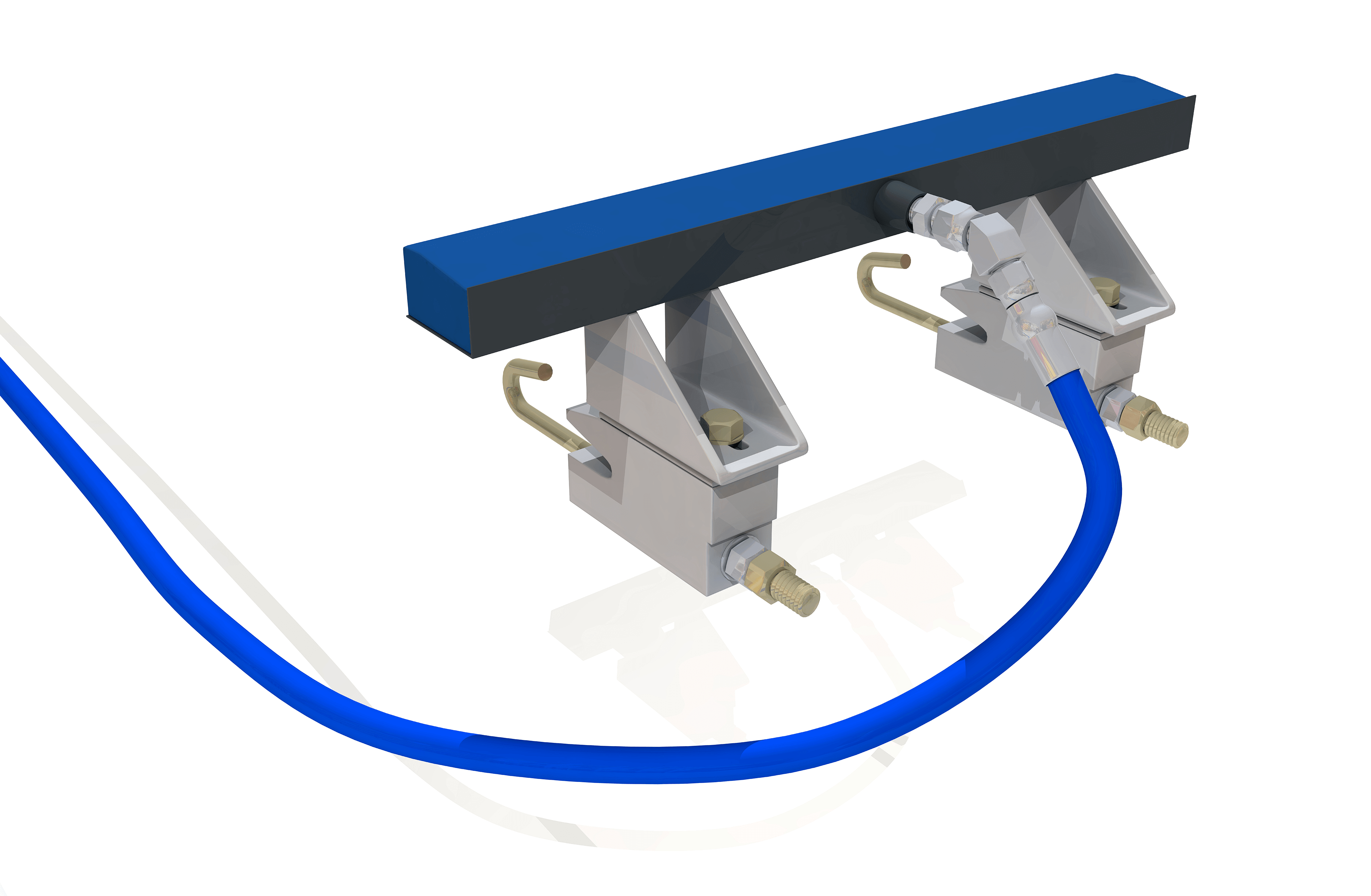 Product

PolyTOR™ Wiping Bars

Type

Top of Rail Wiping Bar

Packaging

36"
---
U.S. Patent - US10960907
PolyTOR bar assembly w/NA clamps WRL118-07
PolyTOR bar assembly w/o clamps WRL118-08
PolyTOR bar (replacement insert w/fitting) WRL118-04