Matrix® EP & M (with Moly)
Whitmore's best bearing grease for demanding applications. Matrix® EP protects in difficult applications and conditions far beyond conventional grease. It protects against heat, high load, corrosion or infrequent lubrication. Matrix EP extends lubrication frequency using less grease, preventing premature wear.
specifications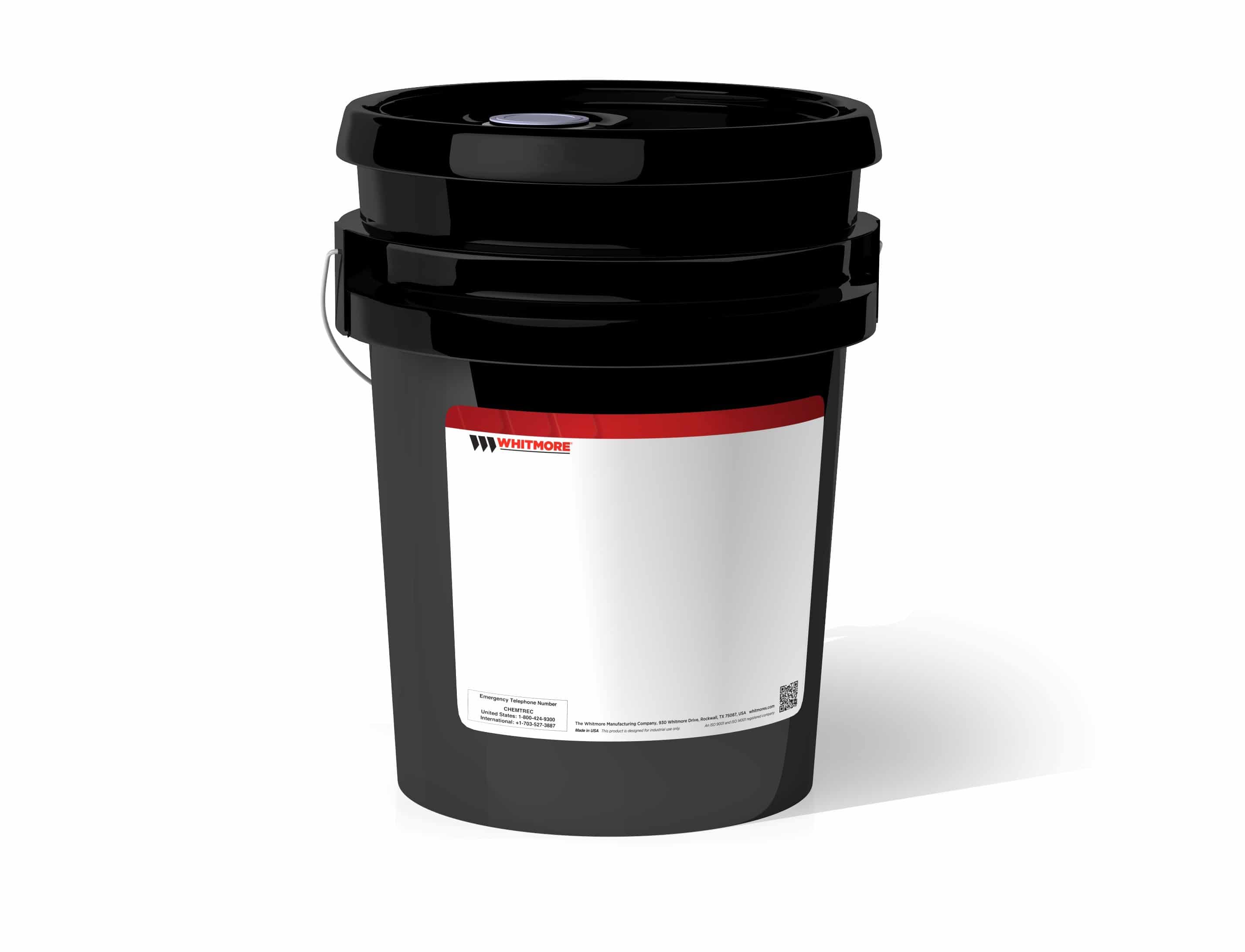 Product

Matrix® EP & M (with Moly)

Type

High Performance Grease

Grade

EP 0, 1, 2, TK 2, M (w/Moly)

Base material

Calcium Sulfonate Complex

Packaging

Cartridges, Pails, Kegs, Drums
Designed for use with temperatures up to 400°F (200°C).
Matrix EP 2 may be used at DN speeds up to 200,000. Matrix TK 2 (NLGI grade 2) is designed for slower moving bearings up to 150,000 DN.