Matrix® EP & TK
EXTREME-SERVICE GREASE - Whitmore® Matrix® is a calcium sulfonate complex grease that is highly recommended for difficult applications such as extreme pressure, water, heat, or chemical attack. The thickener system in Matrix has a protective effect similar to that of molybdenum disulfide, protecting equipment from wear under difficult conditions of extreme load and slow speed. This grease helps neutralize acids and also resists reacting with caustic materials. Matrix grease has prevented corrosion despite years of exposure to phosphoric acid fumes. 
A continuous temperature of 400°F (200°C) is within its safe range. It can withstand 550°F (288°C) continuously, provided the bearing is replenished every 30 minutes with normal quantities of grease. Occasional temperature spikes to 600°F (315°C) can be sustained for 5 to 10-minute periods without melting or carbonizing. 
Matrix EP 2 may be used at DN speeds up to 250,000. Matrix® TK 2 (NLGI grade 2) is designed for slower moving bearings up to 150,000 DN.
Matrix EP 2 meets the Bucyrus International specification for multipurpose grease (SD 4711). It also meets the following standards per DIN 51502: KP2R -20. Andritz Separation, Inc. of Arlington, Texas has issued an approval of Whitmore Matrix EP Grease for use in the automatic lubrication systems of their tilting pan filters.
specifications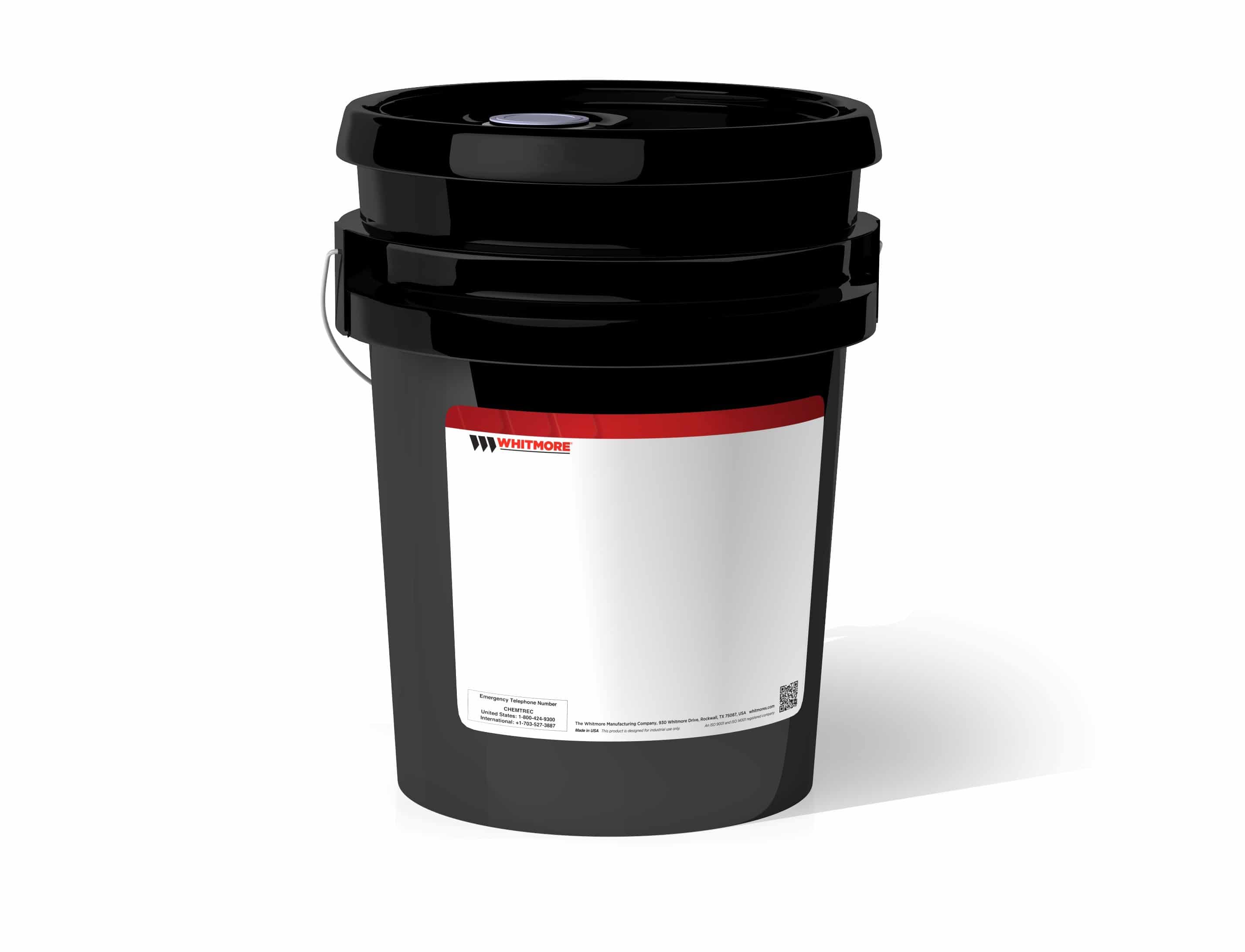 Product

Matrix® EP & TK

Type

High-Performance Grease

Grade

EP 0, 1, 2 & TK 2

Base material

Calcium Sulfonate Complex

Packaging

Cartridges (50/case), Pails, Kegs, Drums
BENEFITS:
LONG LIFE - reduced relubrication frequency.
WATER RESISTANT - seals out water, even in underwater applications.
WIDE SPEED RANGE - recommended for use in electric motor bearings as well as slow moving bearings and bushings.
APPLICATIONS:
Water / Chemicals: Phosphate processing, suction and wet end rolls on paper machines, outdoor cranes and ship lifts, boat trailer wheel bearings and other marine applications.
Highly Loaded Equipment: Pellet mills, shaker screens, belt conveyor pulleys, slewing bearings, pin and bushing, centrifuges, hammermills, sealed work roll bearings, fan bearings and many others.
High Temperature Applications: Oven conveyor bearings, plastic extruder bearings, rotary unions on roto-molders.
Automotive and Earthmoving Applications: Wheel bearings, Ujoints, ball joints, pin-and-busing pivot points and slewing bearings.