Decathlon® Extreme
Decathlon Extreme was created for use under adverse conditions, Decathlon Extreme meets the performance requirements of the American Gear Manufacturer's Association (AGMA) specification 9005-D94. It performs in the harshest conditions, such as heavily loaded gears, shock loading and high temperatures due to hot, ambient conditions..
specifications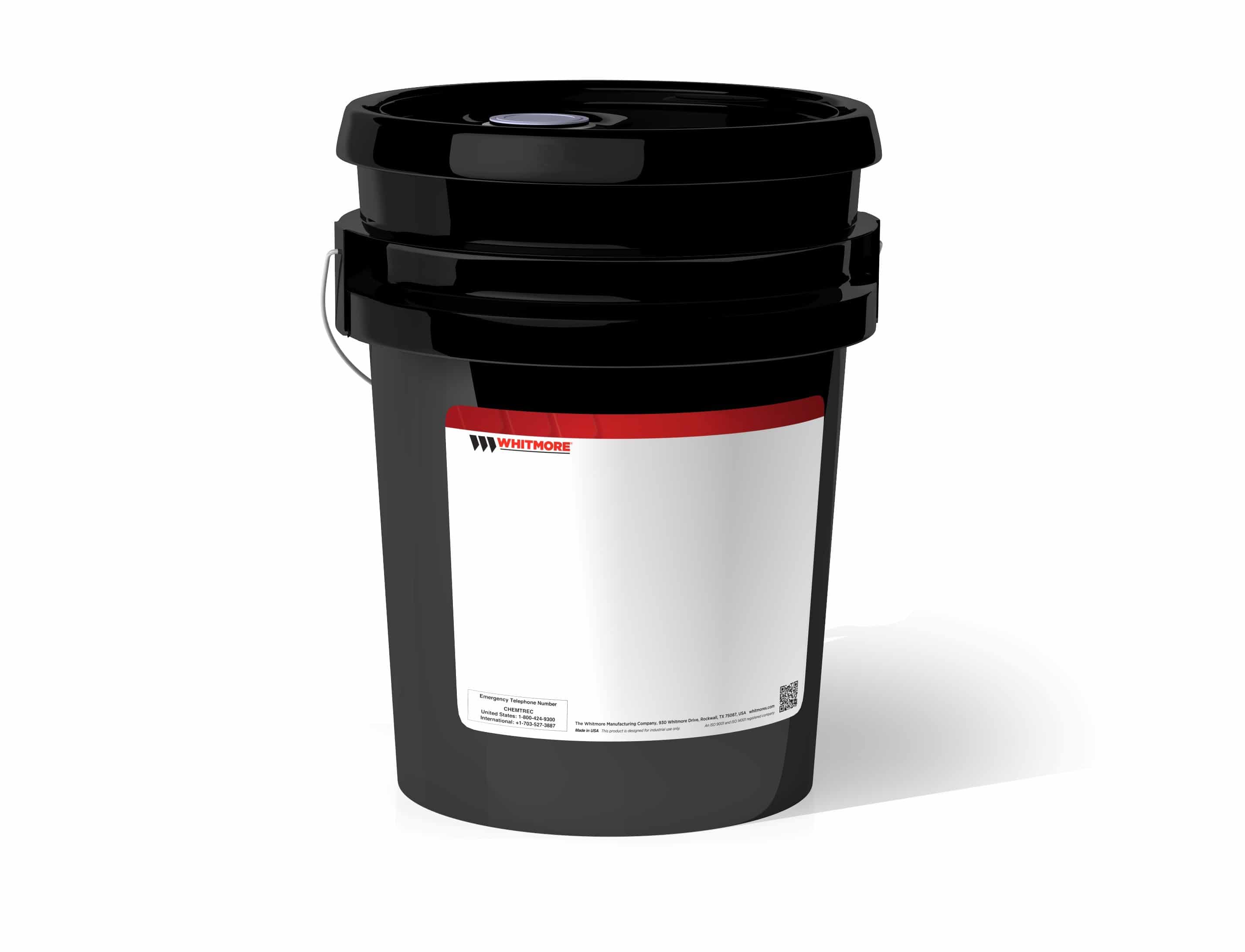 Product

Decathlon® Extreme

Type

Synthetic Extreme Pressure Gear Oil

Grade

ISO 150, 220, 320, 460, 680, 1000

Base material

Synthetic PAO Oil

Packaging

Pails, Drums
Decathlon Extreme meets the specification of Hitachi for use on final drive planetary gears and front wheel bearings of dump truck models: EH4500 series, EH4500-2 series, and EH5000 series. It also meets AGMA 9005-E02, DIN 51517-3, US Steel.