AccuTrack®
AccuTrack® Electric Trackside Applicators deliver technological advancements that mechanical and hydraulic lubricators do not. They provide consistent output in all temperatures and are available in multiple tank sizes with a flooded suction inlet. The design allows for easy maintenance, and one AccuTrack unit usually replaces several older, nonelectrical lubricators. AccuTrack's can be powered by battery, solar, wind, and A/C source or a combination of sources,providing a flexible choice for any environment. The single or dual track units are equipped with a waterproof cabinet that has a convenient filling hatch, allowing for quick and easy fills with lubricants or friction modifiers.
AccuTrack 2.0 applicators are available with remote monitoring, to include easy-access monitoring from a computer, smartphone or tablet.
Easy maintenance
Fits all rail types
Ideal for gauge face and top of rail applications

specifications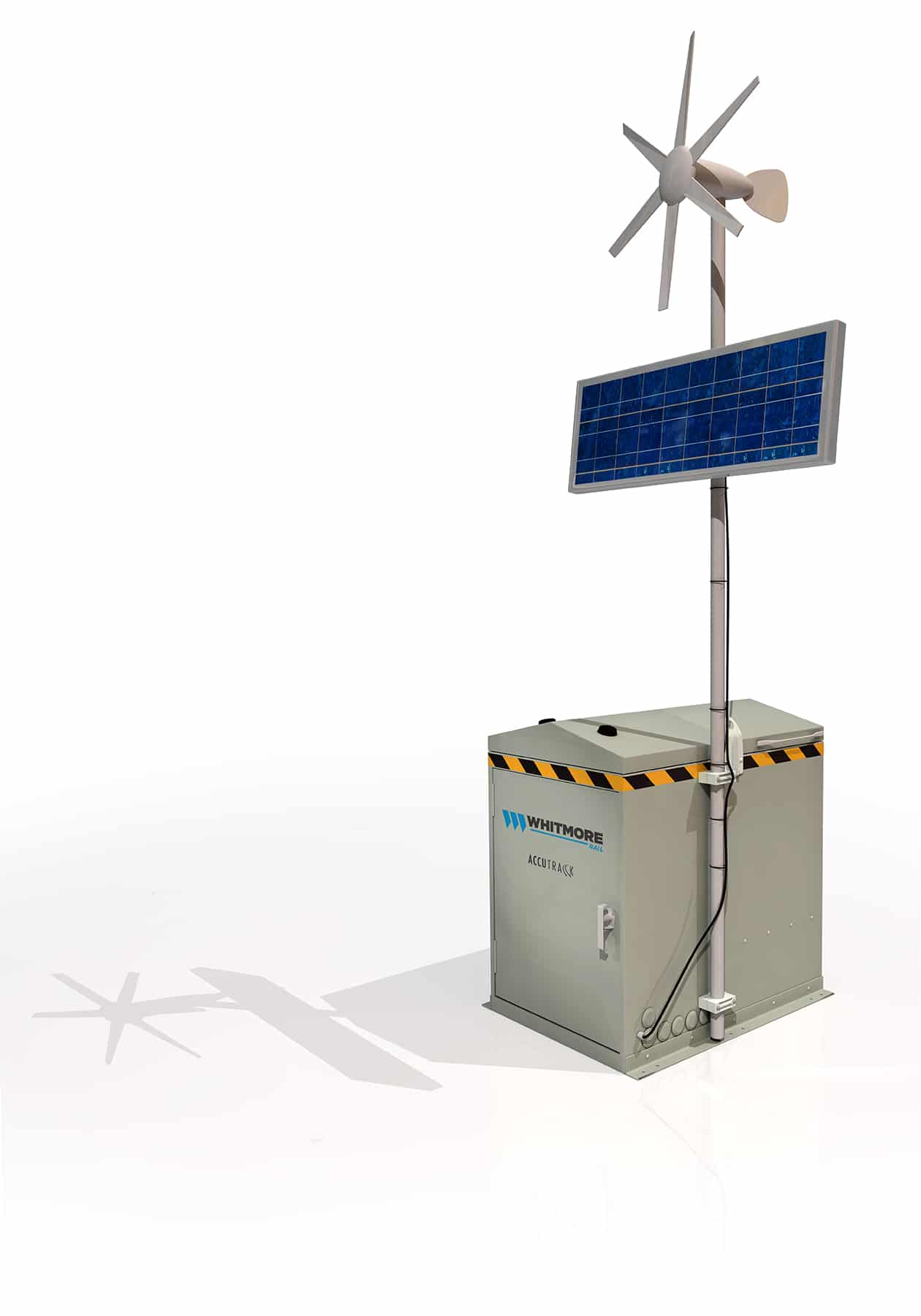 Product

AccuTrack®

Type

Electric Trackside Applicator

Packaging

200lb, 400lb, 800lb / Single or Dual Track
Suitable for freight and transit applications.