Premium Pump Collars
Premium Pump Collars are ideal for use with Premium Pumps and come standard as removable color-coded pump collars that support on site identification systems. These pump collars can be replaced for service reasons or should the color of the pump need to be changed.
Available in OilSafe's 10 standard colors.
Weight: .042 lbs
specifications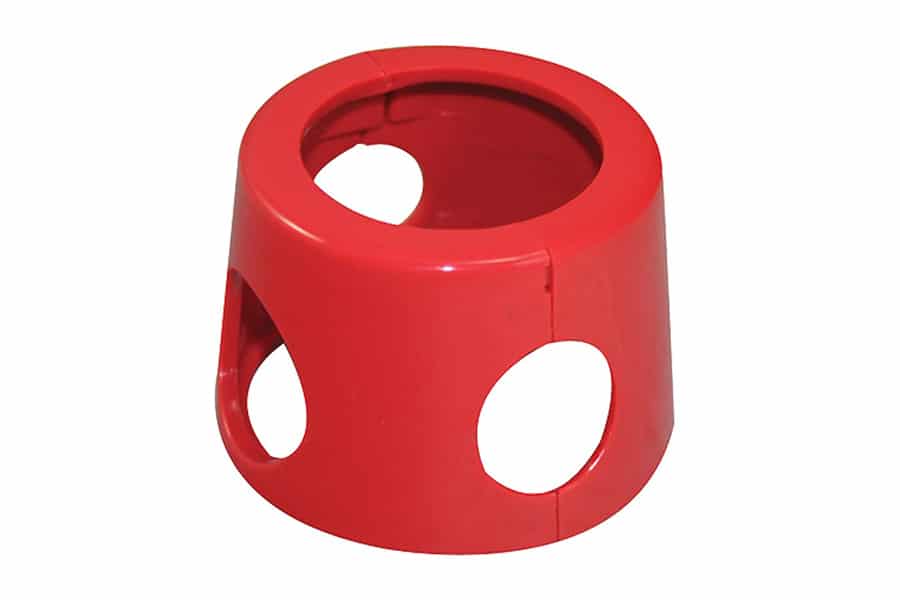 Product

Premium Pump Collars

OilSafe Product Type

Pumps & Accessories
PART #
920300 – Beige
920301 – Black
920302 – Blue
920303 – Dark Green
920304 – Gray
920305 – Mid Green
920306 – Orange
920307 – Purple
920308 – Red
920309 – Yellow