Medallion™ Mirkavac -
Medallion™ Mirkavac™ Food Machinery V/R Pump Oils are blended using a new generation food grade base oil called Excelsior™. Most base oils used in industrial lubricants are yellow or amber in color. This "discoloration" is caused by a variety of impurities including traces of sulfur, nitrogen and inferior aromatic oils. Nitrogen promotes oxidation and deposit formation. Aromatics have poor oxidation stability. Excelsior base oils are colorless and free of these materials. Excelsior oil is ideal for use in applications involving food machinery.
Medallion Mirkavac FM V/R Pump Oils are recommended for low pressure rotary vane vacuum pumps and booster blowers used in food packaging equipment requiring an H-1 rated lubricant.
H-1 Rated - Kosher Approved

specifications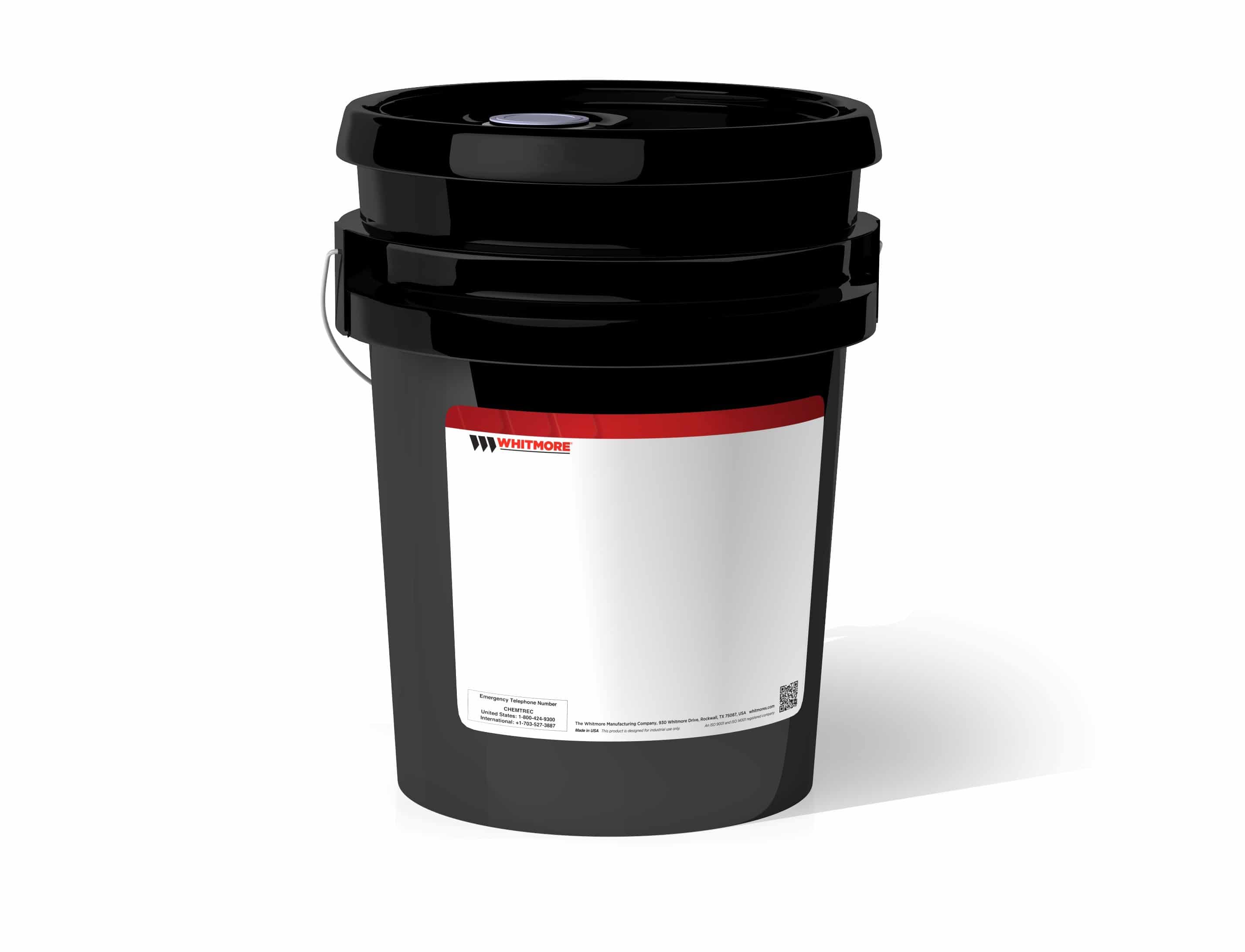 Product

Medallion™ Mirkavac

Type

Food Machinery (FM) / VR Pump Oil

Grade

46, 68, 100

Base material

Excelsior Base Oil

Packaging

Pails, Kegs, Drums