Envirolube® Extreme
Envirolube® has been a market leader in open gear lubrication, extending the life of the most severely loaded gears. By using Envirolube Extreme, existing wear damage such as pitting or spalling is smoothed, restoring a smooth operating surface. The synergy created by the Extreme additive system reduces friction and wear to levels that were never thought possible. Friction reduction: 28.1%. Wear reduction: 28.5%.
Envirolube Extreme meets or exceeds the requirements of major OEM's for open gear lubricants.

specifications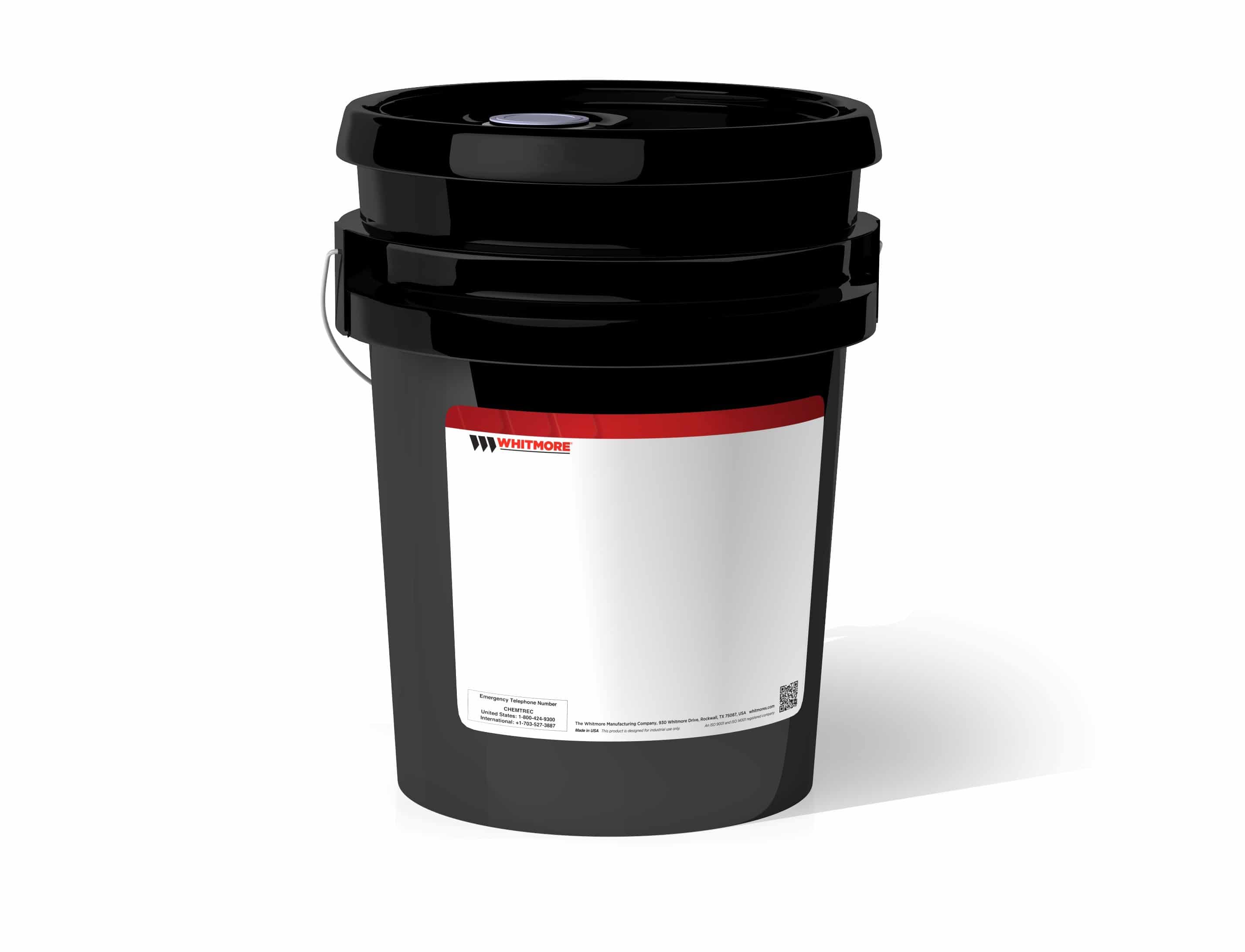 Product

Envirolube® Extreme

Type

TCLP-Safe Open Gear Lubricant

Grade

Medium, Heavy

Packaging

Pails, Drums, Kegs, Shuttle Tanks
Use Medium grade on unheated mills in weather conditions between 0°F (-18°C) and 110°F (43°C). Use Heavy grade on heated mills up to 220°F (105°C) or where gears are badly worn.