Compass™ EP
Compass is a lithium-calcium grease, fortified with synthetic polymers that cause the grease to cling to metal and repel water, even at high pressure. Primary features of this heavy-duty grease are it's tolerance for water and the ability to withstand heavy loads. When water does eventually get mixed into the body of the grease, the impact is less than with conventional grease. Compass EP contains additives that counteract the negative impact of water ingress.
specifications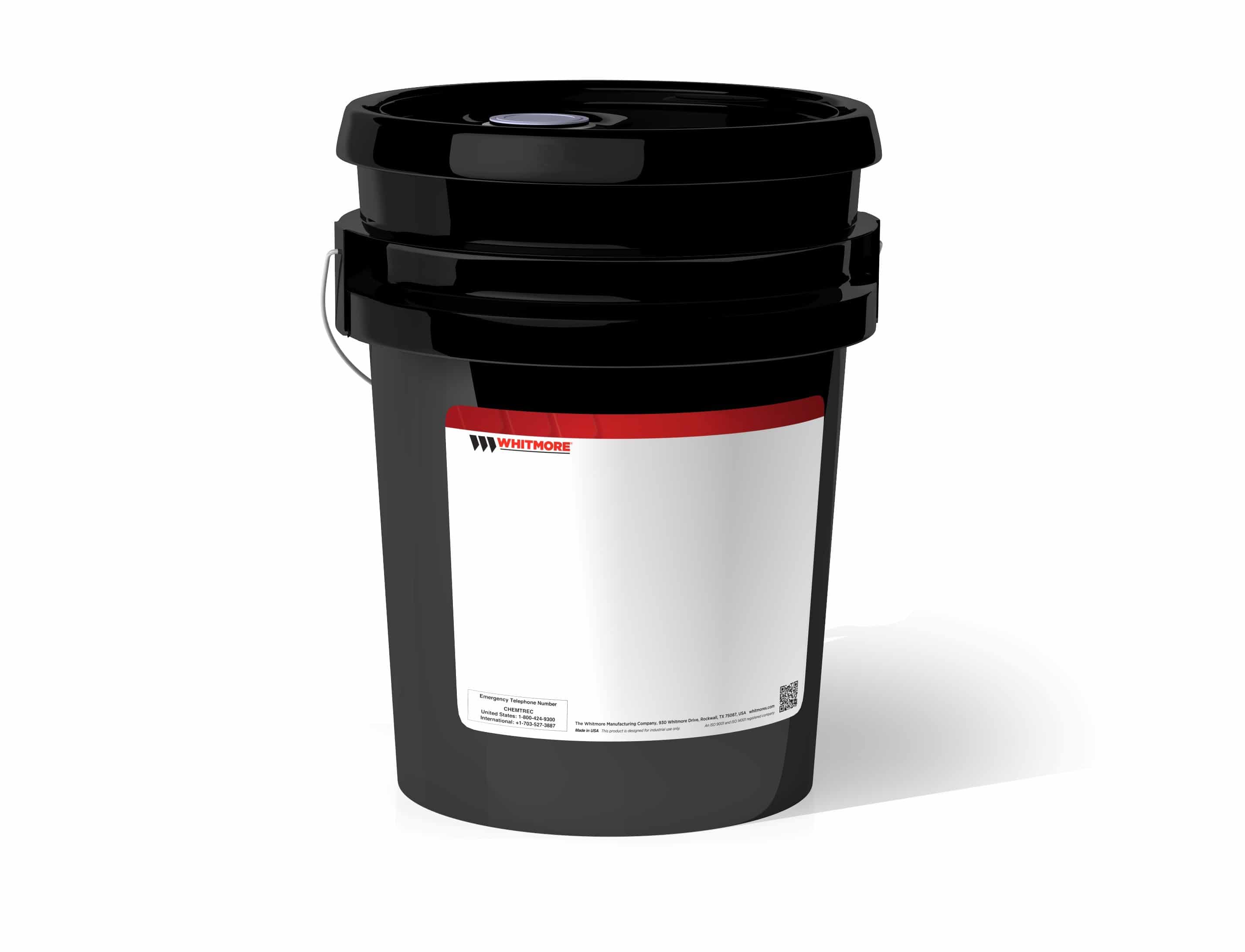 Product

Compass™ EP

Type

Heavy Duty Lubricating Grease

Grade

EP 2

Base material

Lithium-Calcium Grease

Packaging

Pails, Kegs, Drums, Shuttle Tanks, Nonreturnable Totes
Recommended for slow and medium speed industrial bearings, especially those that are exposed to high load and/or water.