GearMate® 1000 ICT
MULTISERVICE OPEN GEAR LUBRICANT

---
Whitmore® GearMate® 1000 ICT is formulated for use on open gears and other severe applications on draglines and mining shovels. It is also highly recommended for the open gears of kilns and ball mills, including the most severely loaded. Whitmore GearMate 1000 ICT meets the demand for an open gear lubricant that deposits a dark, non-transparent coating on metal, and also meets the Caterpillar (formerly Bucyrus International) specification SD 4713. The dense black coating lets the operator know that the lubricant is in place at the right quantity.
Whitmore's blend of solid and oil-soluble anti-wear additives provides superior load carrying ability and high-performance wear resistance in an environmentally safe package.
Whitmore GearMate 1000 ICT has a thickener structure that inherently resists emulsification with water and has excellent mechanical and thermal stability. A specially selected polymer allows the lubricant film to maintain its adhesive characteristics under varying temperature conditions.
(Available in aerosol - GearMate 1000)
specifications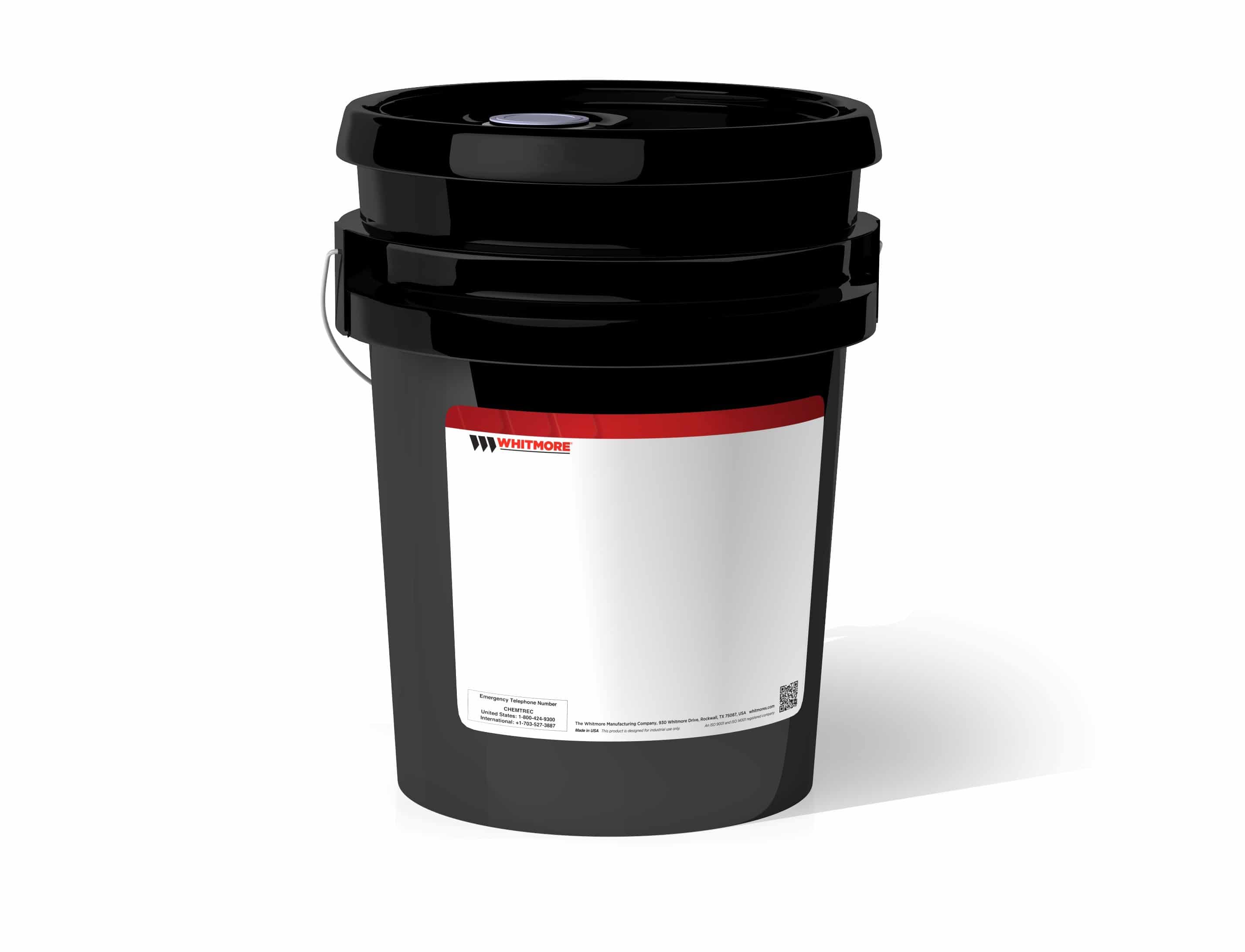 Product

GearMate® 1000 ICT

Type

Multiservice Open Gear Lubricant

Grade

Arctic, All-Season, Light, Heavy, Super Heavy

Base material

Lithium

Packaging

Pails, Drums (GearMate 1000 Aerosol Available)
BENEFITS:
TCLP-SAFE - passes the EPA Toxicity Characteristic Leaching Procedure. This means that the product is free of heavy metals and ozone-depleting solvents.
WILL NOT EMULSIFY IN WATER - ideal for applications and components exposed to rain, ice, and snow.
EXTREME LOAD-CARRYING ABILITY - protects during shock loading against scuffing and seizure.
REDUCED INVENTORY – in many climates a single grade can be used year-round.
APPLICATIONS: Whitmore's GearMate® 1000 ICT is recommended for a variety of applications on mining draglines and shovels including open gears, sticks, circle rails and rollers, bushings and large, heavily loaded bearings. GearMate® 1000 ICT is also highly suited for use on open gears of kilns, ball mill, and similar rotating equipment. It is especially recommended where high load and inadequate protection has resulted in pitting and scuffing of gears.
---
Meets the requirements of Caterpillar specification SD 4713. "Super Heavy" is suitable for CAT Shovel Hoist Drum Gears (specification SD 4713 revision June 2011).